Tourer

Posts: 341
West Salem, WI United States
Just added a drivers backrest from Grasshopper Industries. I had one on my Kingpin and liked it, Lonnie just started making these for the Vision this spring.
Here is the Victory lineup from Grasshopper: http://www.grasshopperlimited.com/victory/
Simple install to the four bolt holes in the seat.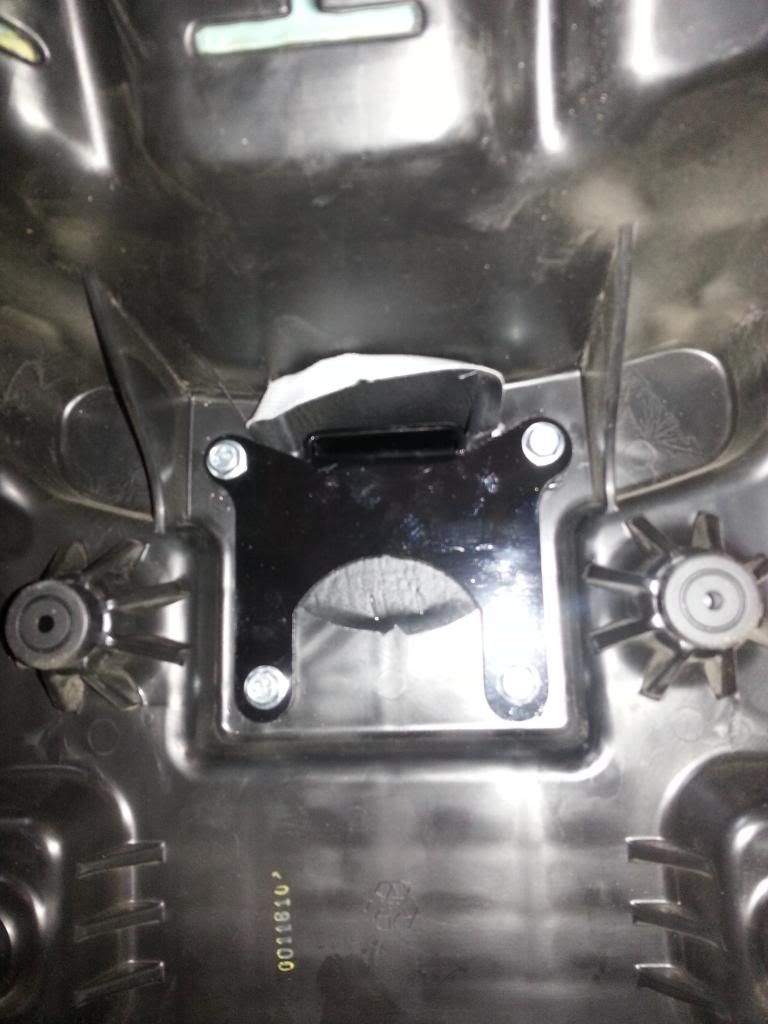 I think it looks good !